Automatically turn leads into sales into repeat sales.
Using our Customer Generation Platform we will build you a bespoke marketing & sales funnel that provides an endless stream of new enquiries, customers, and sales.
Book a Discovery Call
The machine is always on!
We build you a bespoke digital sales funnel that will align your marketing and sales process with how your customers want to buy from you. Driven by automation, proprietary software and a seamless customer journey, from initial contact to sale, we guarantee a 'funnel' that will skyrocket your results. Our funnels have generated over 3M leads, and just shy of 2M  new sales for our Clients – with total sales revenue of over £1.9 Billion.
Increases of up to 250% in enquiries are not uncommon.
Up to 10X your enquiries overnight.
We work with you to build an effective 'funnel' that will 10X social and digital media returns, increase enquiries from traditional media, harness website traffic, ultimately driving new customers through your marketing pipeline into sales and repeat sales.
Whether you need a phone funnel, application, membership, purchase or just a good old fashioned lead generation funnel – we can deliver. We have helped our Clients generate over 2 million leads, appointments, and sales to date.
Proven, reliable software.
Effective tools, and strategies.
Guaranteed results.
From landing pages, opt in forms, and data capture, to marketing automation and remarketing strategies we can supercharge your current capabilities and:
Turn your existing website into an automated lead generation machine.

10X your current returns from social media.

Combine brand response marketing messages with marketing automation.

Create high-converting landing pages that turn traffic into sales – on and offline.

Follow-up with your visitors, even after they leave your page.

Enhance your returns from traditional media such as direct mail, TV, and radio.

Create 24/7, 365 automated sequences across email, SMS, and social media.

See an immediate increase in leads and sales conversions.

Guide your visitors step-by-step through the entire sales process (so they don't get confused, lost, or leave).

Point your customer straight to the ONE product or service they need most to help solve their problem.
Up to 10X your enquiries overnight, with your own bespoke digital sales funnel.
Just a few of our clients












"I was initially sceptical when you promised to increase our enquiries from social media by 200% across our stores... I've just been told we are up by almost 400%!"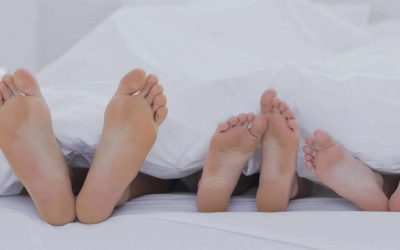 We worked with a multi site UK business to run a new customer acquisition campaign using social...
read more