Leverage your customer's lifetime value.
We 'reverse engineer' the outcomes required by our clients to create marketing and sales strategies that outperform their previous results and consistently leverage customer returns.
Book a call
Business. Growth. Consultancy.
We partner with a handful of Clients, on a retained basis to provide strategic advice and implementation support across their business.
We guarantee a minimum 10X return on your consultancy investment.
We consult, and implement, across the full spectrum of pricing enhancement, positioning, new product development, marketing and sales strategy, location and product launches, brand response marketing, marketing funnels automation, paid media, and sales delivery.
Working alongside, and 1-2-1 with our managing partners limits opportunities so we accept applications twice a year.
The advice and projects we implement for you are based on outcomes not outputs. We sell results, not hours worked. We create strategies that deliver.
Our Managing Partners have over 50 years' combined experience in business growth consultation.
Via our retainer-based model we provide strategic support and consultancy across the whole marketing and sales funnel. We create, develop, and where required, implement monthly marketing plans that cover creative, paid media, lead generation, conversion rates and ultimately customer acquisition and increase sales.
Just a few of our clients












"enjoy! Have helped us increase our sales to £115m this year through a revitalised brand position, increased social and digital impetus and the addition of over 250,000 new customers"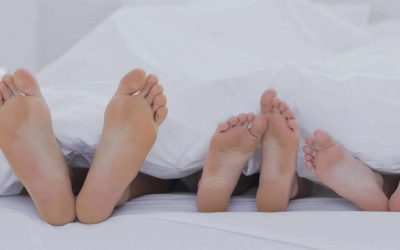 We worked with a multi site UK business to run a new customer acquisition campaign using social...
read more