We don't create ads.
We create sales.
We provide you with a scalable solution to grow your business and generate new leads, enquiries, footfall, or customers.
Welcome to our Customer Acquisition Agency – a hybrid marketing agency / sales consultancy for this social-digital age. By combining our background in behavioural sales psychology with a results-focused, direct response marketing expertise and funnel marketing technology we have created a unique model that we guarantee will help you increase your enquiries and leads, turn those leads into customers more effectively and leverage revenue opportunities from existing customers.
In short. We can help your business grow…
What are you looking to do?
Just a few of our clients












We consistently turn advertising spend into, leads, customers, and profit.
We provide an effective, proven, ROI driven solution in generating and converting more enquiries, acquiring new customers or in maximising revenue from existing customers. We work predominantly with businesses, with multi-site locations,  who market to local and regional customers and who are looking for growth.
We have dedicated teams within leisure, fitness, healthcare, hospitality, and retail.
We are commercially minded, sales focused and have a full understanding of the marketing challenges within the business -space you work within. By working with us you can generate greater returns while spending the same (or sometimes less) on marketing. Maybe because we started out as a sales business, we have a different perspective to most traditional Agencies and understand that the only thing that really matters is the result.
We combine our own behavioural economics model, with direct response marketing and marketing technology (funnels, automation, CX etc.) to generate demand, drive enquires and increase sales.
We'd love the opportunity to discuss how we can put our proven, battle-tested methodology, strategies, and tactics to work on your business.
These strategies have generated over 3M enquiries, 2M new customers and just shy of £2 Billion in sales for our Clients. Clients that have included Europe's largest gym chain, the UK's leading holiday home operator, a national pawnbroking business with over 200 stores and a world leading leisure brand.
Much of this has been done without spending a pound, dollar, or euro more on their marketing.
Most agencies we talk to are busy using their Clients' budgets trying to win awards for their shelves. Awards are something we have no interest in – as the last time checked our Clients can't deposit these in their bank account.
If you have read this far then you possibly feel a sense of synergy and we're probably worth a phone call to see how we could potentially put our Behavioural Selling Model™ and our funnel driven campaigns to work on your business.
We look forward to speaking to you
Adrian Marks
Managing Partner
How we guarantee huge volumes of red-hot leads that convert into high-quality customers & repeat sales.
Brand Response Marketing
Using our 'brand response' marketing strategies our digitally driven, results-focused, cross-channel marketing teams will position your business and brand to generate the biggest return on your marketing investment.
Then they'll find you people hungry for your offering – and work to convert them into repeat-paying customers and clients.
Customer Generation Platform
Your machine is always on! Our proprietary sales funnels, and third-party tools, will turn your paid traffic into leads, and leads into customers.
CX funnels, micro-websites, landing pages, automation, re-targeting, email, and conversion optimisation combine to guarantee you a better ROI than you are currently getting from your advertising spend.
Behavioural Selling Model™
Your customers' buying habits are irrational, impulsive, and driven by emotion.
Guided by a deep understanding of 'why' and 'how' people buy – in short what makes people tick (and click!) – we have developed a unique, behavioural based model that when blended with your marketing activity and our funnel technology is guaranteed to improve your ROI.
How we can help grow your business.
Sales Funnels
We build you a bespoke digital sales funnel that will align your marketing and sales process with how your customers want to buy from you.
Driven by automation, proprietary software and a seamless customer journey, from initial contact to sale, we guarantee a 'funnel' that will skyrocket your results..
Increases of up to 250% in enquiries are not uncommon.
Our funnels have generated over 3M leads, and just shy of 2M  new sales for our Clients – with total sales revenue of over £1.9 Billion.
Acquisition Campaigns
Our immersive Customer Acquisition campaigns integrate social, digital, and traditional media and harness the power of marketing automation to supercharge your returns.
Run over a 90-day period your campaign will drive web traffic, footfall, appointments, calls or direct sales.
You know the importance of effective, results driven marketing campaigns , brand building, and what's required on the journey to driving sales. Maybe you just need the firepower to do it.
That's where we come in.
Marketing Consultancy
We offer a Fractional Marketing Officer (FMO) solution on a retained basis. 
You will receive a level of commercial awareness not normally associated with marketing managers or directors.
As well as strategic advice, you can get access to our agency team to implement that advice in you business. From building brands, delivering marketing campaigns, or simply driving sales and profit.
Working alongside our senior executive team limits opportunities so we only accept applications 2 x year.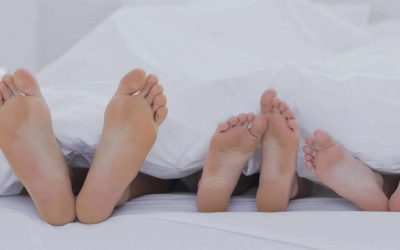 We worked with a multi site UK business to run a new customer acquisition campaign using social...
read more
Latest articles & white papers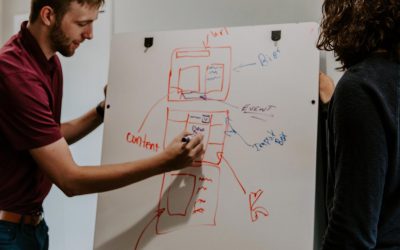 The problem with marketing and sales data is that it's subjective. Logically it can't be....
read more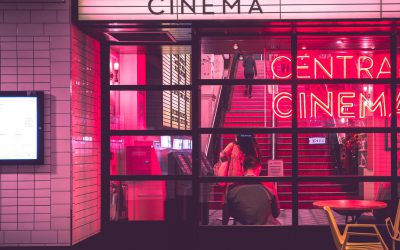 Hustlers became one of the surprise cinema hits of 2019, grossing $150 million globally on a...
read more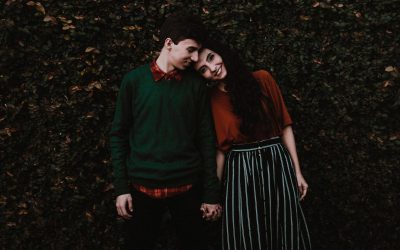 Regularly, when we work with new Clients we have to get past the awkward 'no one really cares...
read more