Guaranteed lead generation
We will generate leads your sales team will love, that provide you with an instant ROI, and come with a satisfaction guarantee.
Book a call
Your automated lead generation machine
Get access to a scalable and reliable source of new prospects, enquiries, and customers for your business. Tell us how many leads you'd like, and we'll deliver them for an agreed cost per lead.
Whether you want 50 or 50,000 leads per month, we can deliver.
Leads for your business 24/7
Our 'brand response' marketing teams, using our software, tools, and strategies, create, optimise, and distribute content and ads across social and digital channels. Your potential customers search online, read our articles, or see one of our social or digital ads, emails, or messages, and visit one of the landing pages, websites, or data capture forms we have created for you.
Depending on your desired outcomes the leads are either sent to you directly or nurtured further until they complete your desired action. Leads can be sent from our platform to you either via API into your desired system directly or via email.
Whatever your type of lead or enquiry
Whether you sell online or off, needs bums on seats or heads on beds, footfall, or phone calls or more, we have a proven, strategic campaign that will work for you. We have generated over 3 million leads and 1.5 million customers for our Clients over the last 15 years.
Just a few of our clients












"We used to pick up about 2,500 new enquires a year… <br>Now we get over 25,00 a month, every month."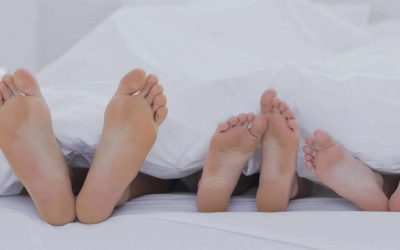 We worked with a multi site UK business to run a new customer acquisition campaign using social...
read more